'The assured virtuosity of Paul Carr's performances is astounding…'
Organists Review
Paul Carr is a freelance organist and recitalist, choral director, accompanist and teacher.
Based in Birmingham, UK.
Studied organ with Dr Roy Massey MBE at Hereford Cathedral and Professor David Saint at Birmingham Conservatoire.
Graduated with first-class honours.
President of the Birmingham Organists Association (2008 to 2014)
Committee member of Worcestershire Organists Association (2003 to 2024)
Vice-Chair of Worcestershire Organists Association (2019 to 2023)
Committee member of Royal Birmingham Conservatoire Association (2020 to present)
Awarded Honorary Membership of Birmingham Conservatoire in June 2015.
Liturgical Organist, Choral Director: passionate about the role of music in service to the liturgy, Paul has extensive experience playing and directing for church services far and wide, for over 25 years.
Paul performs the monthly Sunday Afternoon Organ Music series at Holy Trinity Parish Church in Wordsley, Stourbridge (2003 to present) More…
Paul is the Artistic Director of the Thursday Live Organ Recitals at St Chad's Metropolitan Cathedral, Birmingham performing around half of the recitals each year in collaboration with Professor David Saint (2016 to present) More…
Current posts include:
Musician in Residence: Holy Trinity Parish Church Wordsley, Stourbridge (2012 to present)
Organist: St Bartholomew's Church, Penn, Wolverhampton – a shared post with Gary Cole (2017 to present)
Musical Director: Selly Park Singers, Birmingham (2015 to present)
Previous posts include:
Organist and Choir Director: Cradley Heath Methodist Church (1992 to 2003) More…
Director of Music: St Paul's in the Jewellery Quarter, Birmingham (2003 to 2016) More…
Musical Director: Black Country Music Education Hubs Choir (2016-17)
Director of Music: The St Ignatius Singers (2016 to 2020)
Paul's concert and recital schedule takes him all over the UK:
Previous performances in Westminster Cathedral, Westminster Abbey, St Bride's Fleet Street, Alexandra Palace and St Paul's Cathedral in London, Birmingham Town Hall, Symphony Hall, Hereford, Truro, Salisbury, Coventry, Blackburn, Bradford, Bristol, Birmingham and Lichfield Cathedrals, York Minster, Liverpool Metropolitan Cathedral, Bath Abbey, Christchurch Priory, Malvern Priory, Blenheim Palace, Victoria Hall Hanley, Keble College Chapel and Exeter College Chapel, Oxford, St Giles' Cathedral Edinburgh, St Mary Redcliffe, Bristol and St David's Hall Cardiff More…
Performed often in Germany, including three Angeluskonzerte at the Lambertikirche in Münster, twice in the Orgelpunkt series in Magdeburg Dom and in the Winter Orgelpunkt series in Magdeburg Cathedral.
Twice performed solo concerts in Notre-Dame Cathedral, Paris (2008 and 2017).
Performed in the United States at Washington National Cathedral, St Patrick's Cathedral New York City and five times in Birmingham's sister city of Chicago.
Played in the series of dedication concerts inaugurating the new organ at Fourth Presbyterian Church on Michigan Avenue, Chicago in April 2016. Built by Quimby Pipe Organs, the organ is the largest in Chicago and the Midwest.
Paul is particularly noted for his eclectic programming, drawing on his extensive repertoire of organ literature and organ transcriptions. For more than 20 years he has given monthly organ recitals in the Midlands, now numbering over 300 recitals; these have included performances of many major organ works in their entirety, for example the 6 symphonies of Louis Vierne, 6 Trio Sonatas of J.S. Bach and Mendelssohn's 6 organ sonatas in the composer's 200th anniversary year
His début solo CD recording 'French Flavours', released on the Regent Records label, was recorded at St Chad's Metropolitan Cathedral, Birmingham. It is the first commercial solo recording of the very fine 1993 Walker instrument. The disc has received critical acclaim including a five-star rating in Choir & Organ magazine; it was named 'Editor's Choice' in Organists' Review More…
Collaborations with: The Birmingham Bach Choir (Director Paul Spicer), The City of Birmingham Choir (Director Adrian Lucas) including a CD of Christmas music, The Henry Ley Singers (Director Richard Dawson) recording a CD of choral music by Clive Russell in Keble College Chapel Oxford, Gig Caritas (Conductor Keith Horsfall) including Poulenc's Organ Concerto with Stourbridge Chamber Orchestra.
Paul has toured with choirs to Poland, Germany, the Czech Republic and the USA. In April 2015 he was organist for The City of Birmingham Choir's concert tour to Paris which included accompanying at Notre-Dame Cathedral and solo performances at La Madeleine and St-Germain-des-Prés. In April 2017 he accompanied the choir's tour to Vienna, including a performance of Handel's Messiah in the Stephansdom with the Wiener Domorchester.
Extensive work as a choral accompanist both liturgically and in concert
Organist to various visiting choirs in cathedrals around the country including regularly accompanying Priory Voices.
Experienced instrumental accompanist for examinations including for diploma-level performance
18 years in primary education, class-teaching throughout this time and leading as music coordinator in a large junior school, whose choir and string orchestra enjoyed popularity performing in local venues outside school.
Projects with schools include a Young Voices Festival as part of the RSCM's educational outreach programme Voice for Life, and a Meet-the-Organ Day for primary schools.
Paul directed the specially-formed Black Country Music Education Hubs Choir in preparation for their appearance as part of the BBC Proms Youth Choir at the 2017 First Night of the Proms, performing John Adams' 'Harmonium' with the BBC Symphony Chorus and BBC Symphony Orchestra.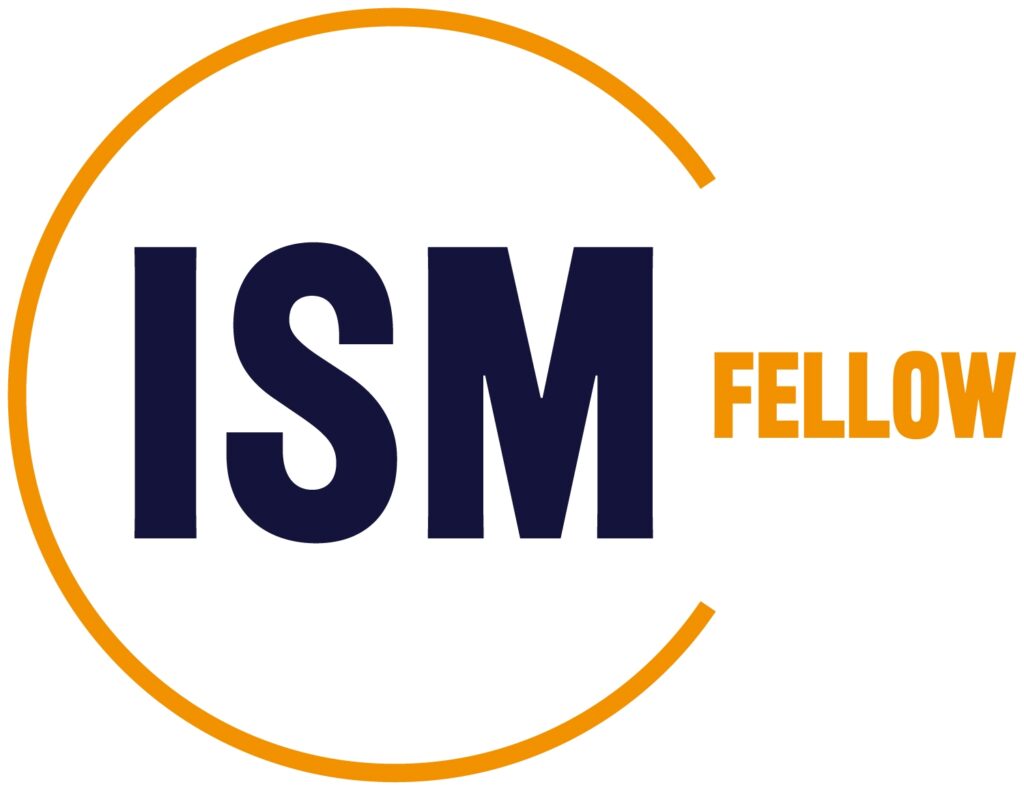 Paul is a Fellow of the Independent Society of Musicians.